Plans & Pricing
There's something for everyone but most importantly, it's free to get going. Experience SpaceDraft today.
SpaceDraft Pro
Invite others so you can build worlds together
First month free for 10 projects and 5 people
✔ Real time collaboration
✔ Narrate your story with voice over recording
✔ Unlimited sharing via link, email or QR codes
✔ Upload sound to your projects
✔ Create and share unlimited templates
✔ Unlimited access to image library
✔ Build your own images
✔ Add real world locations and directions with data maps
✔ Unlimited cloud storage
Get Started For Free
Education
Help every student unlock their creative potential
All of the benefits of Pro, plus:
✔ Eradicate plagiarism
✔ Secure single sign-on authentication (SSO)
✔ Unlimited users
✔ Unlimited projects & scenes
✔ Unlimited templates
✔ Personal onboarding sessions
✔ Create user groups for collaborative projects
Learn More
Enterprise
Bring collective consciousness to any organisation. Enter a new world of shared creative clarity
All of the benefits of Pro & Education, plus:
✔ Enterprise level user control
✔ Enhanced collaboration and planning
✔ Premium support with personal onboarding and project management
✔ Enhanced maps with data layers
Let's Go!
To show anyone what you're thinking...Just send them a SpaceDraft.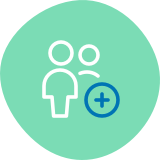 Get your team on the same page without complicated instructions or plans.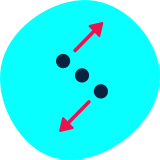 Create SpaceDrafts to communicate any plan for people, places or spaces.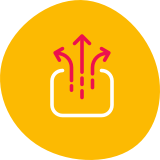 Send a SpaceDraft to anyone so they can follow your ideas with the click of a button.

SpaceDraft Features
Real-Time Collaboration
With real-time collaboration, anyone can join your SpaceDraft projects and add some of their own magic!
Whether you want a new set of eyes, or input from your co-workers or classmates, we've got you. Projects automatically save to the cloud as you update them, so everyone stays on the same page.
Building and sharing in real-time has never been easier.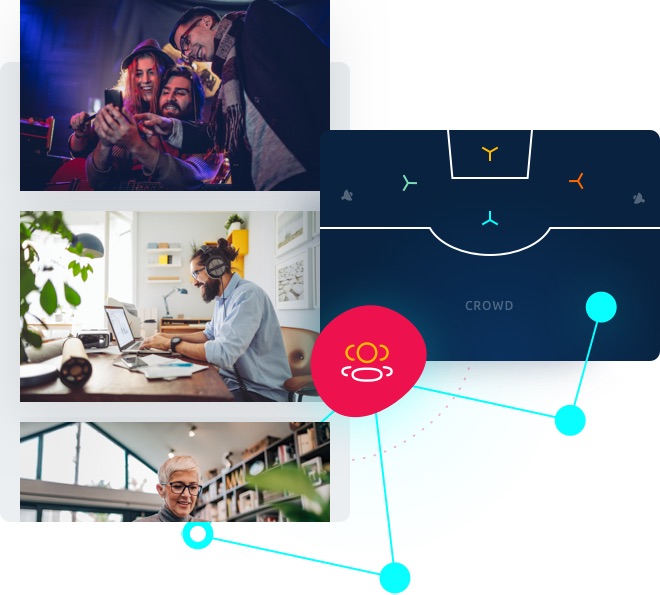 A New Way to Tell Stories
Use the story panel to add text, images and video that describe your SpaceDraft as it plays out.
You can also add time codes to break your story into intervals that correspond to the action in your scene. The timeframe can be anything you like - steps, hours, lightyears, or even your own unit of time!
The SpaceDraft story panel allows you to manifest your imagination.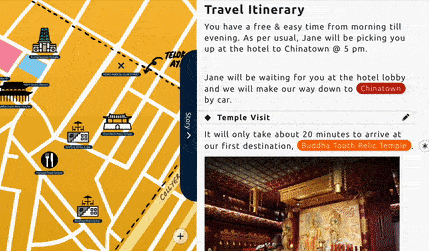 Add Comments
Imagine if notes could popup exactly when and where you wanted them!
Pinpoint your thoughts and ideas in space and time by adding comments to specific locations in your scene, at specific times. Comments allow you to communicate clearly, with text, images, or video.
You can also tag comments in the story panel, allowing you to refer to comments at particular points in your story.
Never be misunderstood again!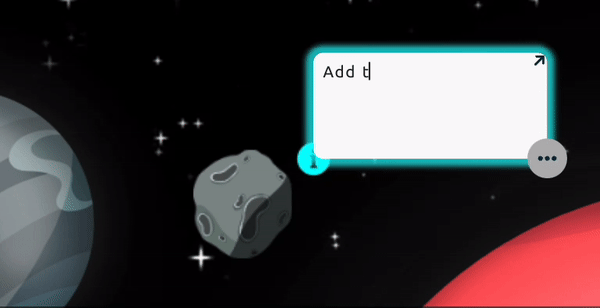 Create Teams
Dream big and achieve more with a team!
In SpaceDraft Pro, Education and Enterprise subscriptions, you can create and manage teams. Simply use the Teams panel on the left-hand side of your dashboard to create and manage teams, then start building collaborative projects in real-time!
Print to PDF
Now you can have both digital and paper copies of you SpaceDrafts!
Selecting 'Print' from the Share menu perfectly re-formats your SpaceDraft as a PDF. The PDF shows your cover page and a QR code for the project, as well as individual QR codes and scripts for each of your scenes.
This is great for submitting proposals that require PDF formatting!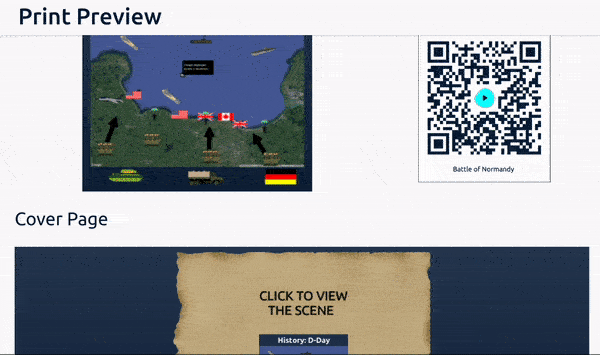 Share Projects or Scenes
Sharing is caring!
You can share your whole SpaceDraft or an individual scene with anyone you like. Choose whether you want to share via QR code, link or email, or even create a link that you can embed into your website's code.
You can also share your SpaceDrafts as templates so that others can create their own custom projects in a fraction of the time.