SpaceDraft helps Zambrero create collaborative spaces between stores and explain tasks to new and existing employees.
Overview
The staff at Zambrero's Subiaco have been using SpaceDraft so that they can have digital access to visual simulations of workflows, recipes and procedures. SpaceDraft also helps them have organised representation for all of their daily tasks and allows them to not only have a level of confidence in their work productivity but also know the responsibilities of their colleagues.
The Hospitality Industry demands a lot and the fast paced environment makes it difficult for
clear communication. But with the help of SpaceDraft, these issues are so much easier to manage.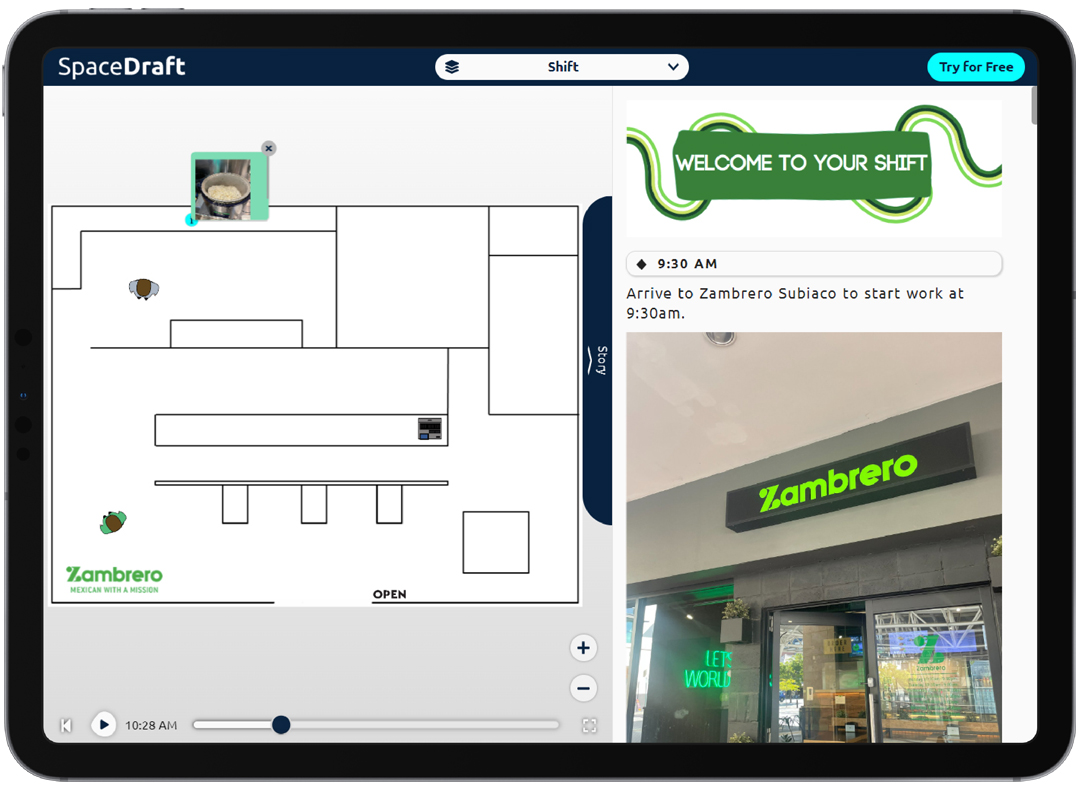 Existing Challenges
While new employees do complete some level of training, there is currently no universal platform that all stores can use to access information. Finding ways to make training more accessible and easier to understand will be a big help.
Miscommunication will be limited when everyone is on the same page.
Hesitation from employees will decrease and a deeper level of understanding will be found.
Misunderstanding won't occur when you do away with bulky and inefficient presentation of procedures.
Solutions
With SpaceDraft I'm enjoying designing and refining the choreography of the VR experience through showing the sequence of events along a timeline, as well as controllers and other info helpful for the team or the public.

Clear and Concise Communication
SpaceDraft lets store managers have the ability to create site-specific digital procedures from their floor plans so that everyone is on the same page and                                         communication is clear.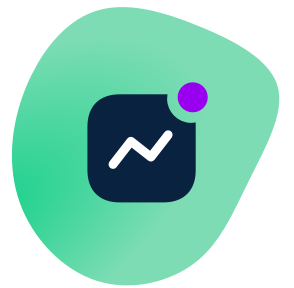 Experiment at No Cost
Times codes, pins and comments enable employees to view the sequence of tasks
required of them and then have access to this from the convenience of any smart                                device.
Results
SpaceDraft has been used to demonstrate the tasks of each employee during the day in
a simple and effective way. For Zambrero, the use of SpaceDraft would empower individual store managers to craft operational procedures that fulfil their store's specific and unique needs.
Adopting SpaceDraft will increase the visibility of procedures across teams and eliminate uncertainty for both managers and employees.